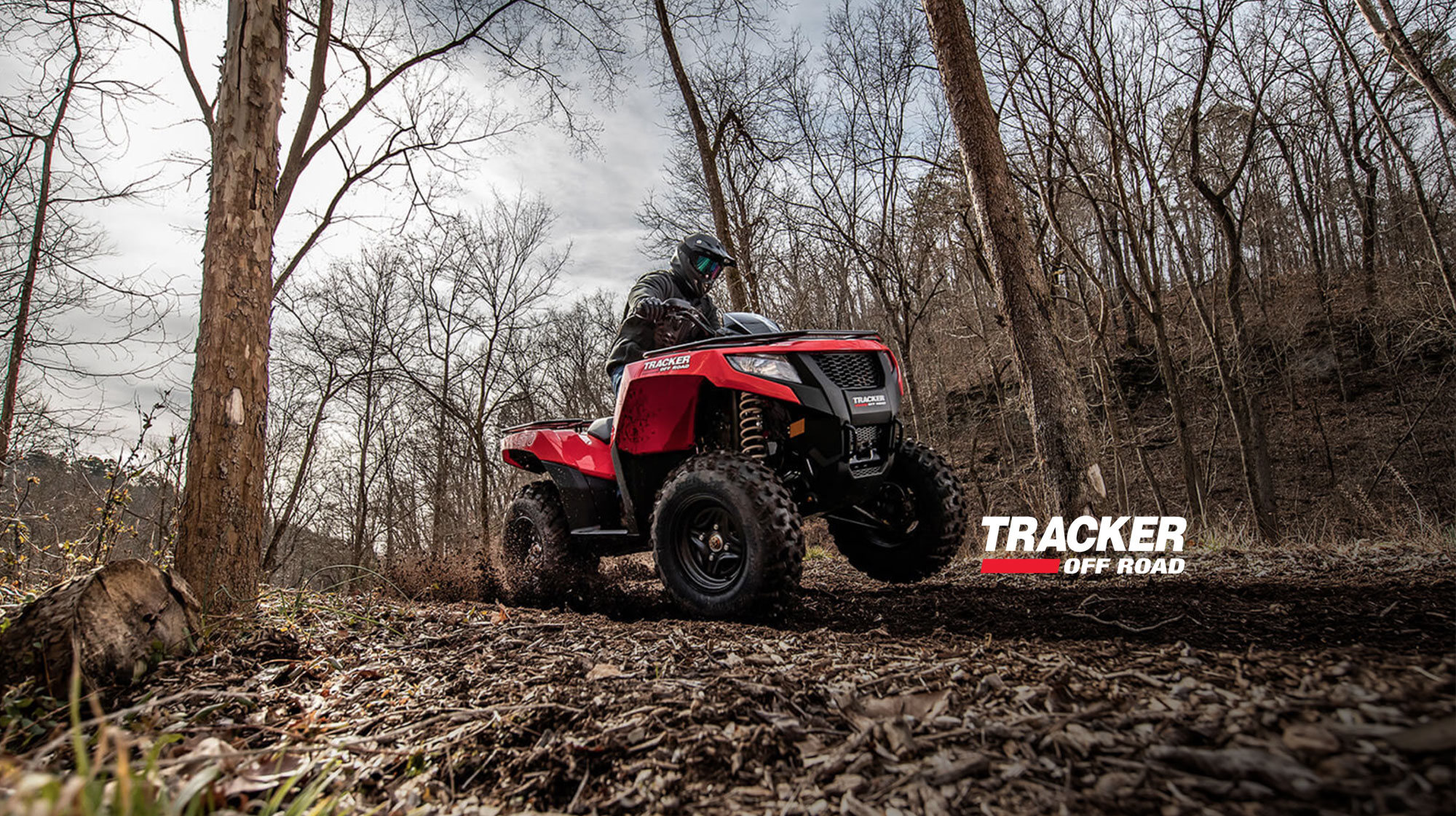 BUILT FOR LOVE OF COUNTRY
Built for those who love the American outdoors and are passionate about what they do. Built with reverence for the land, the water, the streams, the forests. Built with gratitude for the freedoms our country protects. Built with awe-inspired appreciation for this great land we've been given. Built to connect you to those you really love – family and friends – by making the great outdoors more accessible for all.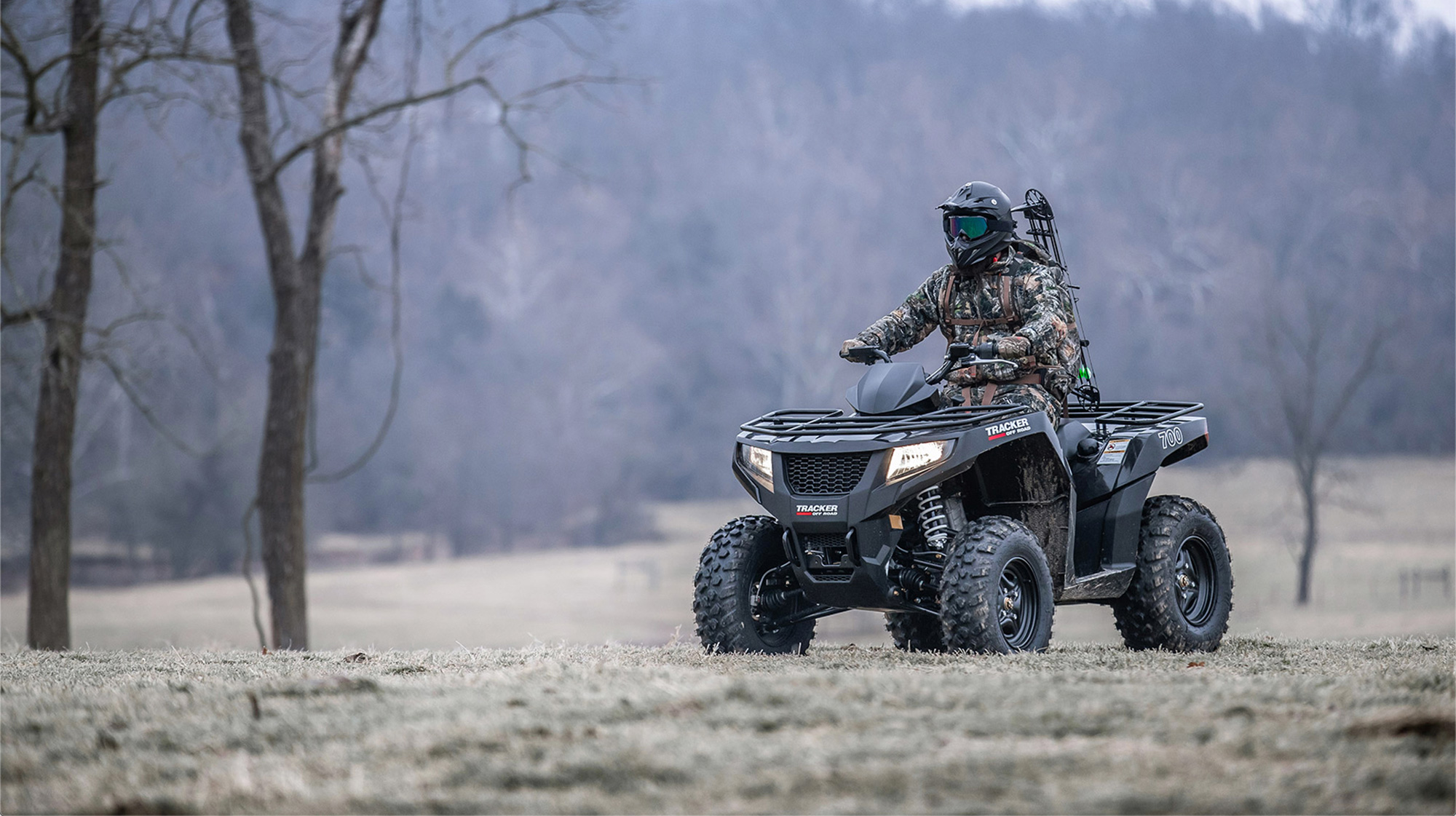 2020 Tracker Off Road™ ATVs
Work, hunt, fish, or play in the mud. TRACKER OFF ROAD ATVs are rugged and dependable with best-in-class features to ensure you have great experiences in the outdoors.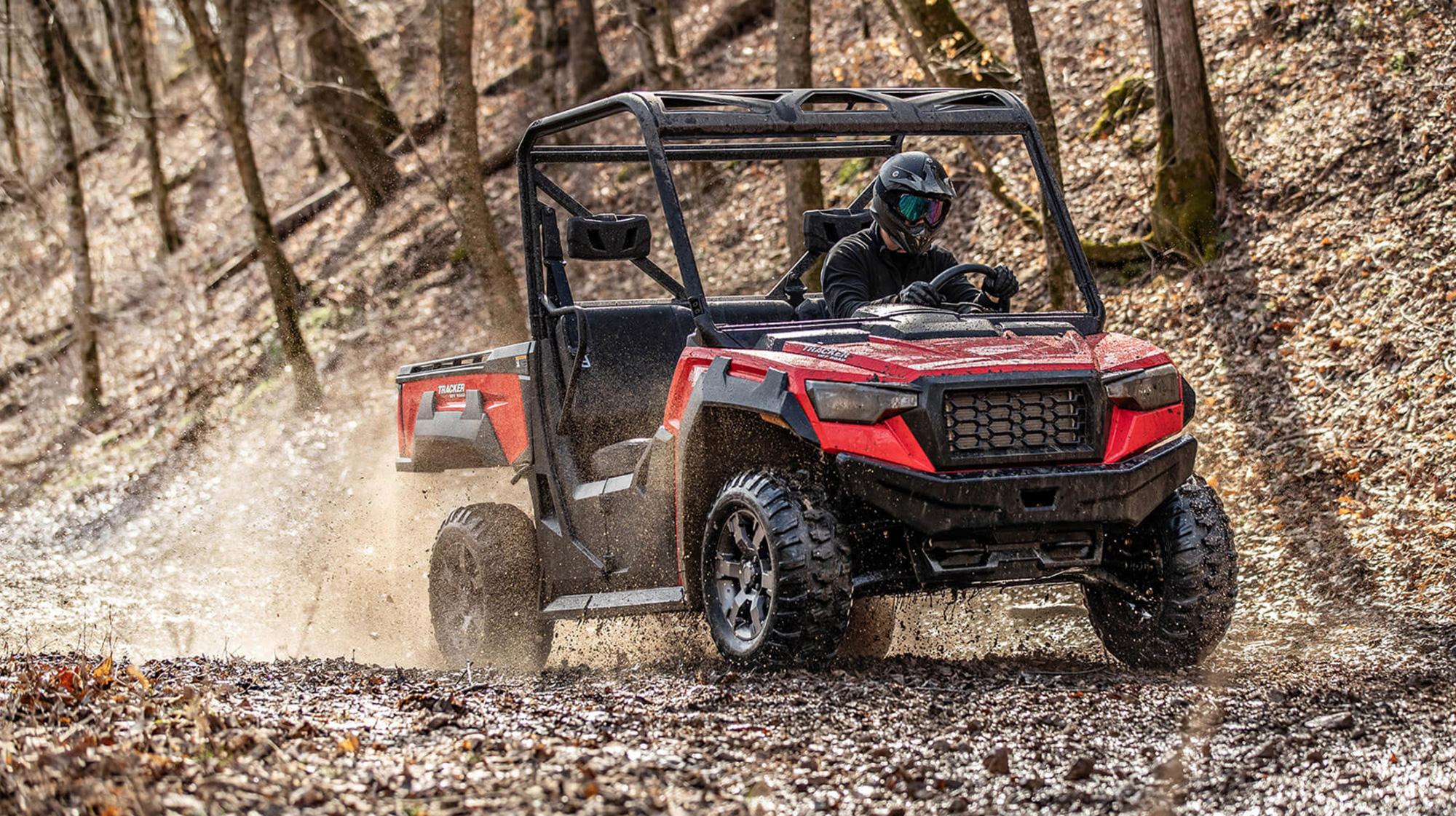 2020 Tracker Off Road™ Side-by-Sides
TRACKER OFF ROAD Side-by-Side UTVs provide the rugged, hard-working versatility and utility of off road pickup trucks to remote jobsites and places where trucks can't go.
XTR1000
Engineering-driven 130hp performance is complemented with rugged construction and premium standard features to give you the ride of your life
$23,999
View Model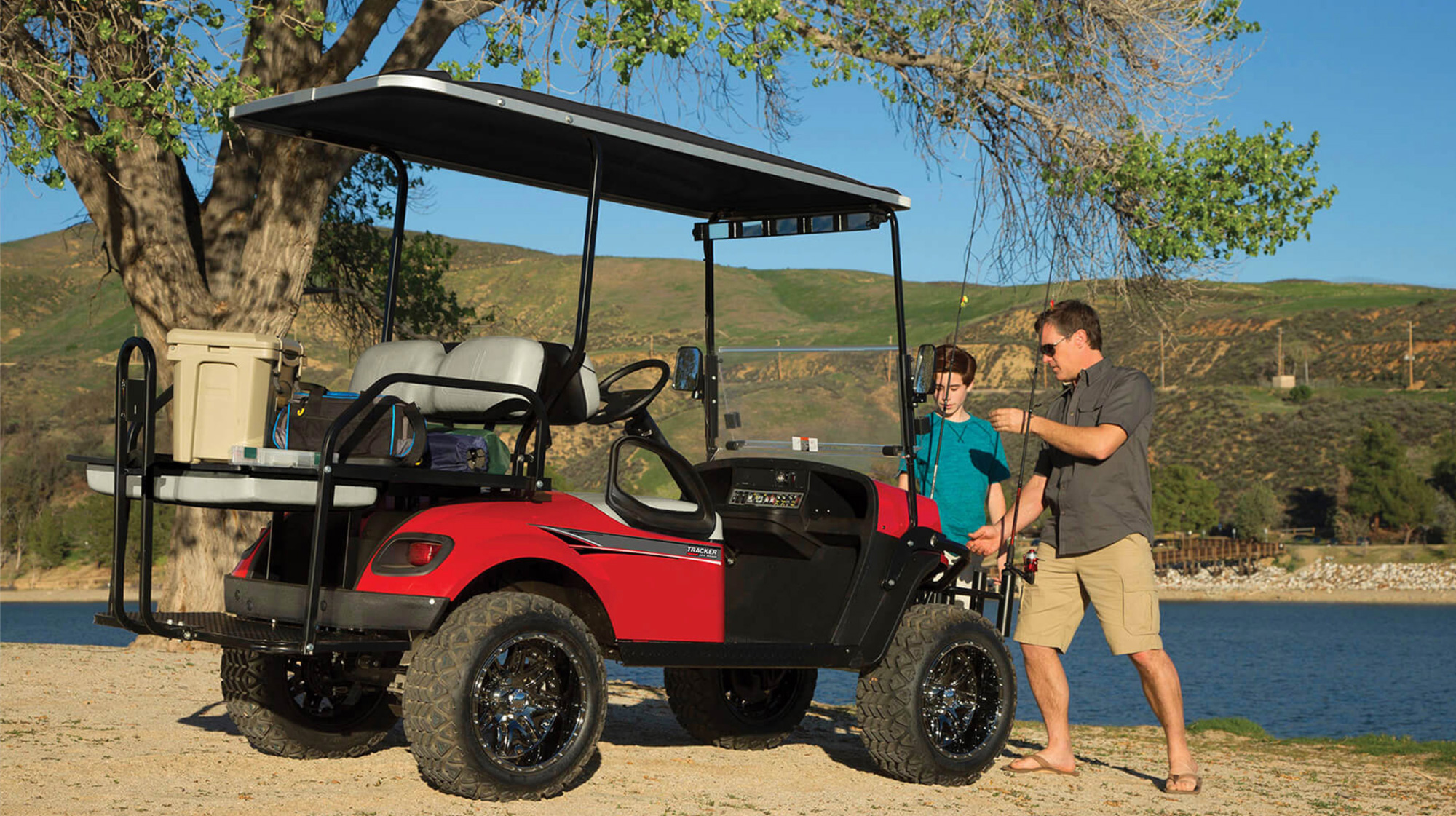 2020 Tracker Off Road™ PTVs
TRACKER OFF ROAD Personal Transportation Vehicles are built to keep up with America's most active outdoor families. Whether it's heading across the campground or the fairground, down to the dock or out to the bass pond, outdoor families can put a lot of miles on in the course of a day.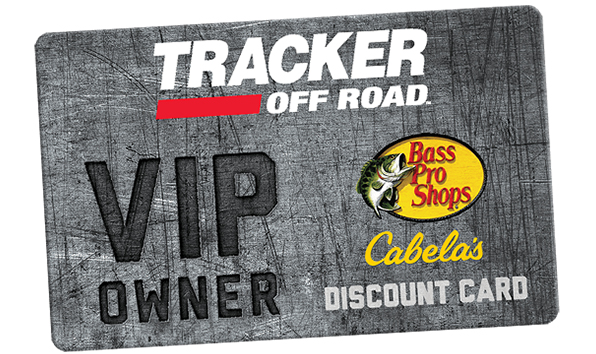 VIP Discount up to 10%
Up to two years of discounts, with up to 10% savings, on the items you'll need for the ultimate outdoor experience. Free with your purchase of a new TRACKER OFF ROAD vehicle.

Learn More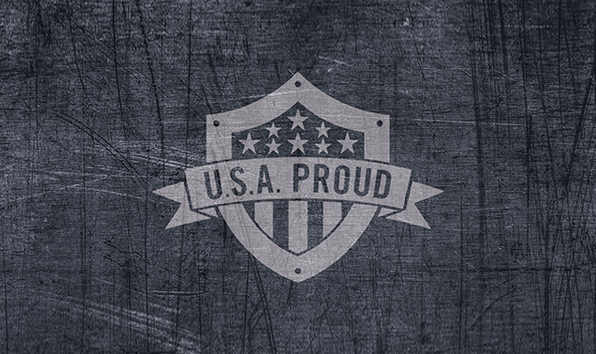 Built For Love of Country
Built for those who love the North American outdoors and are passionate about what they do.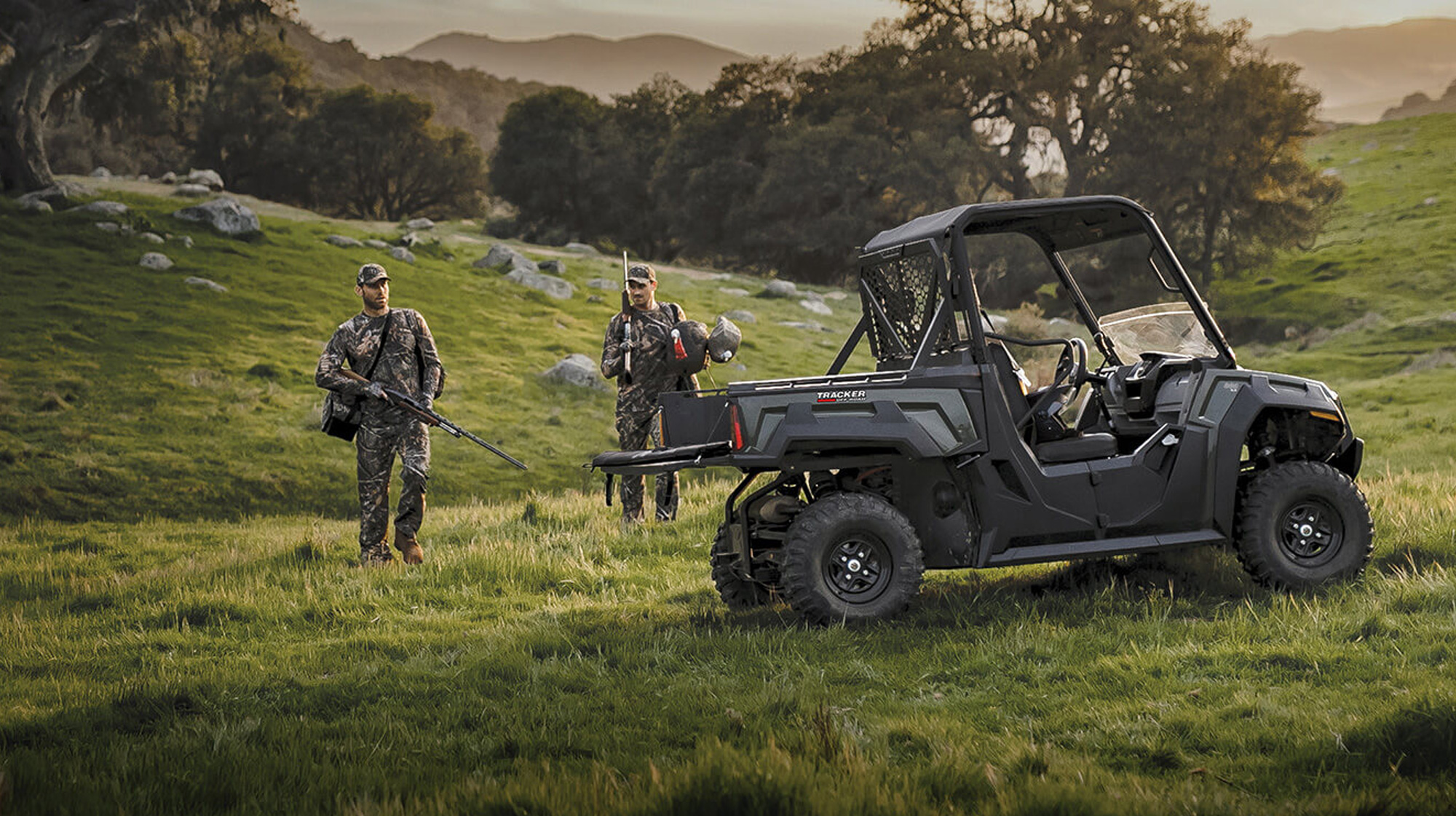 ATVs can be hazardous to operate. For your safety always wear an approved helmet, eye protection, and protective clothing. Never engage in stunt driving; riding and alcohol/drugs do not mix and could cause serious injury or even death. Avoid excessive speeds and be particularly careful on difficult terrain. TRACKER OFF ROAD recommends that all riders read and understand their operator's manual before operation. Do not shoot from or lean firearms or bows against the vehicle. Never carry a passenger on a single-rider ATV. Only ride an ATV that is right for your age. Unless otherwise specified, ATVs are only recommended for users 16 years and older. TRACKER OFF ROAD recommends that all riders take a training course. For safety or training information in Canada, call the Canada Safety Council at (613) 739-1535 or see your dealer. In the U.S., call the ATV Safety Institute at (800) 887-2887.